Steve MacDonald, from Pittsburgh, Pennsylvania is America's Strongest Man and owns the world record for the heaviest atlas stone lift, 522 pounds. Unbelievable! And here is the video, supplied by Garrick Daft.
Click on the image below to get your copy of the entry form for this year's Backyard Bastard Bash.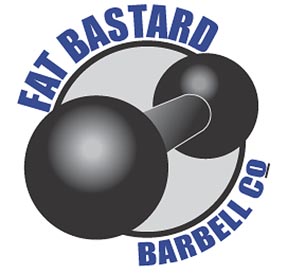 A while back I posted a video from the tv show, Ninja Warrior, on channel G4.

Here is the video of Nakoto Nagano completing all the stages and becoming Ninja Warrior. What an accomplishment!
Keep coming back for more of the coolest stuff that there is related to health, strength and fitness on the internet, at Napalm's Corner.
Subscribe to Napalm's Corner by Email
-NAPALM-